26. Apr, 2018.
More from Events
Spring retreat - nurture your soul (18.05-20.05)
Join us for this Spring Weekend Retreat in the beautiful, pristine nature of Latvia. Just by the Baltic Sea there is a place that brings together yoga, consciousness, healthy local food and the beauty of lust greenery, sandy beaches and vibrant blue sea. Shed the remains of Winter and fully nurture your soul, to bloom into the Spring and Summer feeling relaxed and energized!
During 3 days you will tune into your body and it's needs, nourish it with the finest foods (vegan, gluten free options available - please let us know about your dietary needs; all freshly made with local produce), reconnect with the wisdom of your intuition, balance your Chakras and practice the joy of simply being.
Get ready for energizing yoga practices in the morning and soothing evening yin yoga, deep relaxation with the guided yogic sleep, awakening your creativity with the Mandala art, opening your body & soul to the music with dynamic meditations and reconnecting with the tribe to find the beauty of sharing and belonging.
Price: 170 EUR
What's NOT included: Getting in & out of Pizā Guest house
There is limited number of places available. None of the activities in the schedule are obligatory, though we are more than happy to see you joining all of them :)
SCHEDULE
18.05
Arrival from 13:00
14:00 – tea/coffee and snacks
16:00 -18.00 Yin yoga relaxation session & yoga nidra (+setting the intention for nidra practice)
18:15 - dinner
19.45 sharing circle – getting together, community, talks
19.05
6.30-7.00 meditation
7.00 tea/coffee,
8.00-9.30 yoga practice
9.30 breakfast
12:00 - introduction to Chakras
12:30 - dynamic meditation Chakra Journey (around 1h)
14.00 lunch
15.30 drawing meditation (mandala, mehendi) –
17.15 yoga nidra Chakra Journey (deep relaxation)
18.00 dinner
20.00 sitting at the bonfire/fireplace
20.05.
6.30-7.00 meditation
7.00 tea/coffee,
8.00-9.30 yoga practice
9.30 lazy Sunday breakfast with tips on mindfulness
12.00 - tribe get together in the nature & setting the intention
13.15 yoga nidra (deep relaxation)
14.30 lunch and goodbyes
THE TEAM:
Kasia Klimczewska (shenjoyyoga.com)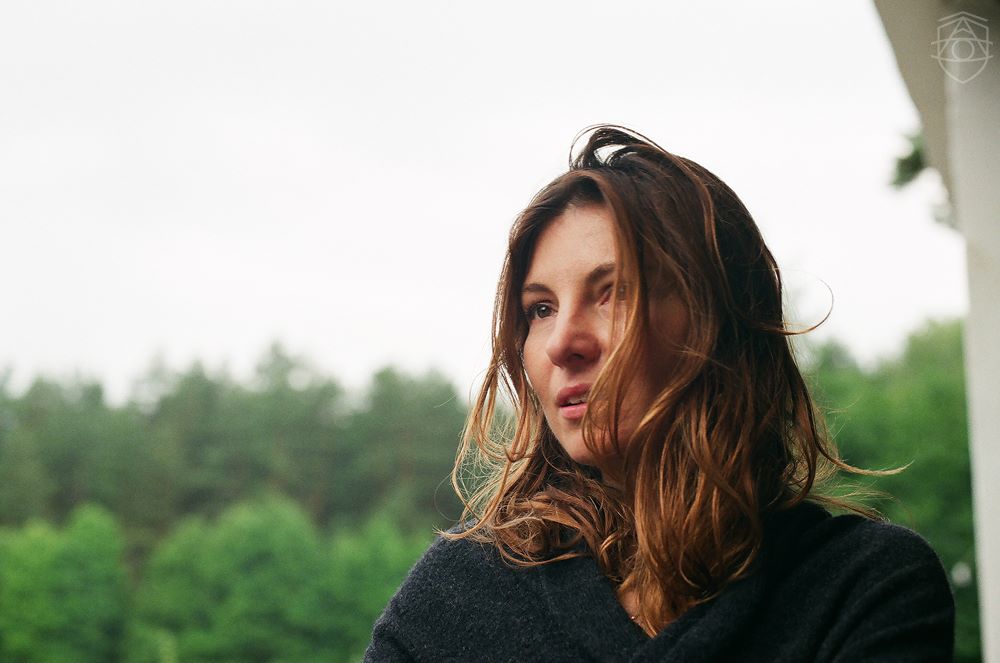 Kasia is a heart-driven yoga and meditation teacher, nutritionist, traveller and a founder of food & travel blog SoulintheBowl.pl. She had lived, travelled and studied around Asia for a couple of years and recently moved back to Warsaw to bring her work and passion to her hometown. She is based there from Spring to Autumn, while for the Winter time she dives into the embrace of Mama India to study and give yoga classes there. She is devoted to helping people connect to their body and soul and one of her favourite ways to do it is through yoga nidra, a deeply relaxing technique of meditative conscious sleep.
Ulla Fraser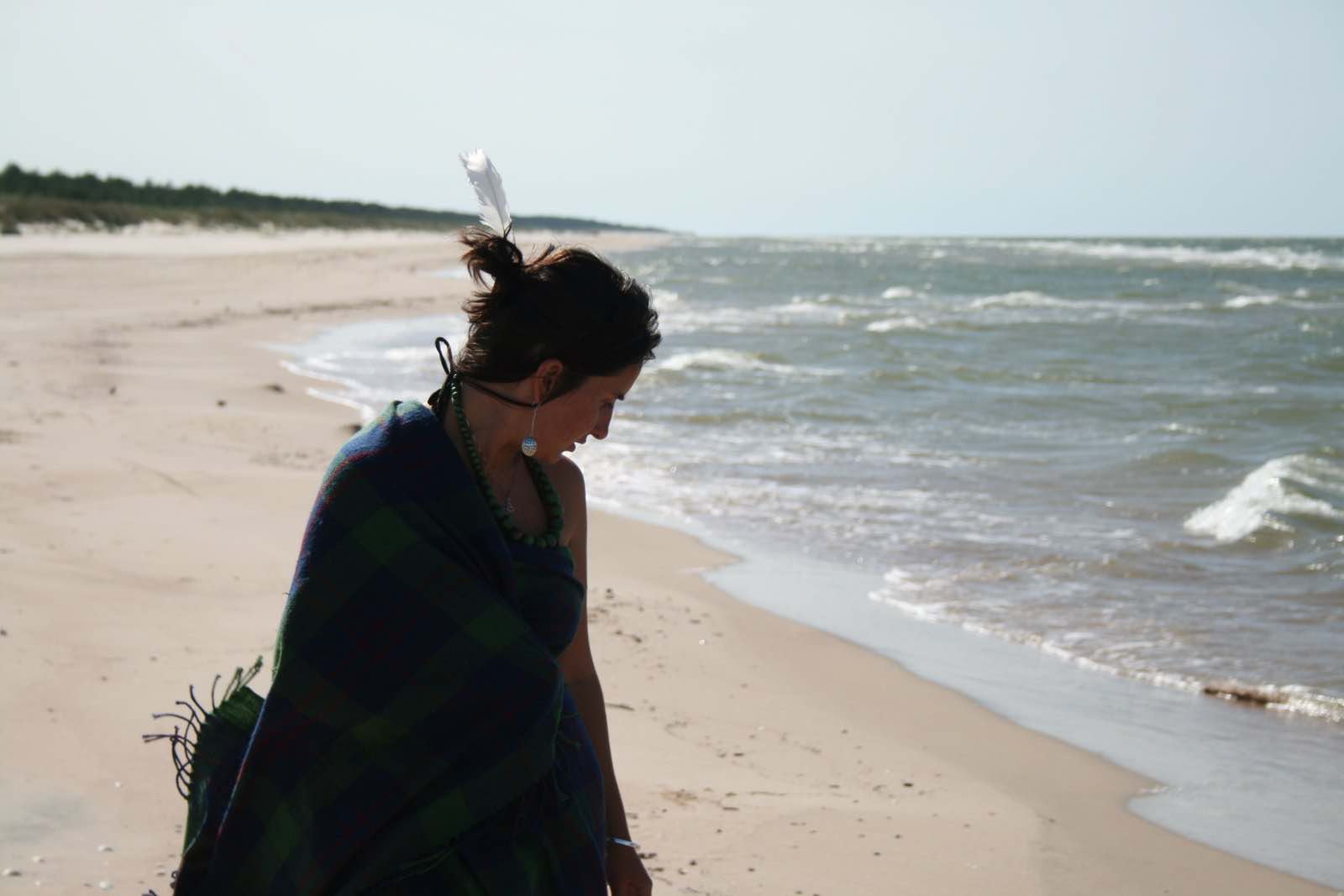 I have always been fascinated by nature, yoga and any tribal wisdom. Together with my family I have created this place in the wild - Pizā Guest House where we welcome everyone to stop from a moment after busy city lives, take a deep breath and enjoy the nature. I have spent many seasons in India for almost 10 years, where I have studied ayurvedic treatments, massage, yoga and different relaxation tecniques. India has transformed my perception of many things and life itself, and I would love to share my experiences with you on this retreat.