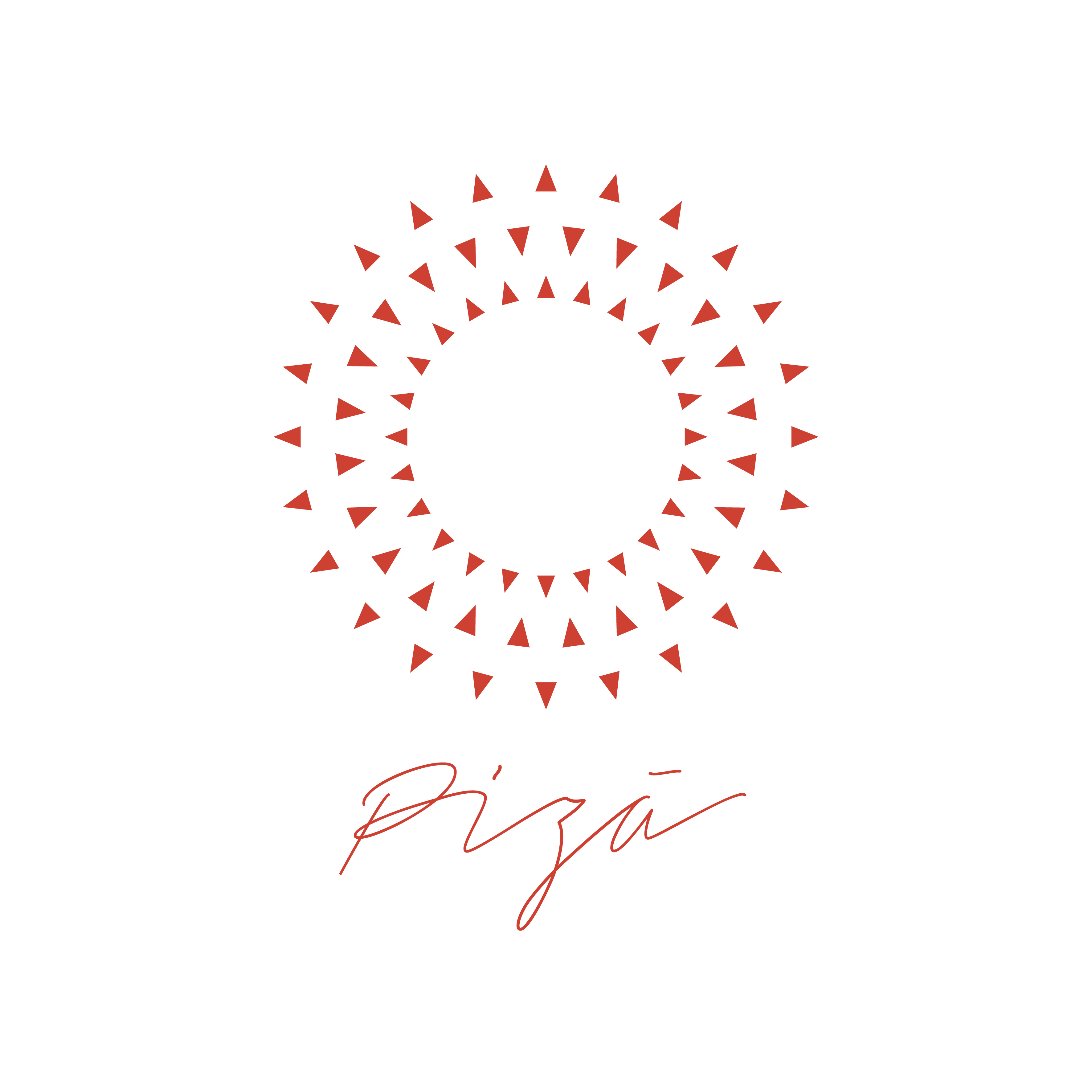 19. jūn, 2018.
Kategorija: Pasākumi
WHAT IS CLINICAL SOMATICS
Hanna Somatics is a very effective form of neuromuscular re-education that goes directly to the root cause of most chronic muscular pain and restriction in mobility: the brain and the way in which it senses and organizes the muscles and movement. By learning to regain both awareness, sensation, and motor control of muscles - an educational process that can only be achieved through movement - the brain can remember how to relax and move the muscles properly. This process of sensory motor training creates improved muscle function and enhanced sensory awareness.
WHAT IS ...